Laravel is a PHP framework, well – liked for its code syntax which is simple yet extensive. Laravel Development is an exceptional choice for building most amazing web applications. It aims to make development process more pleasing one for the developer without sacrificing application functionality.
Laravel is a reliable web development framework which suits unique business requirements.
Webmigrates has rich domain experience with track record of numerous successful Laravel projects. Our certified Laravel specialist team focuses on client-centric approach.
Webmigrates gratified staff helps to deliver approach-effective and well managed services. We help to engage users by providing various precise user interface Laravel Development services.
We outsource prominent and esteemed Laravel web development features like Automatic Pagination, enriched unit testing, robust security, migrations option, customized applications and more.
We thus help to create consistent experience for your users with perfect blend of layout and graphics.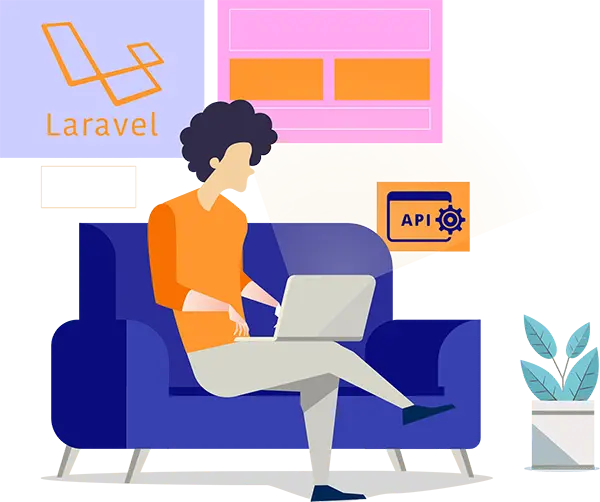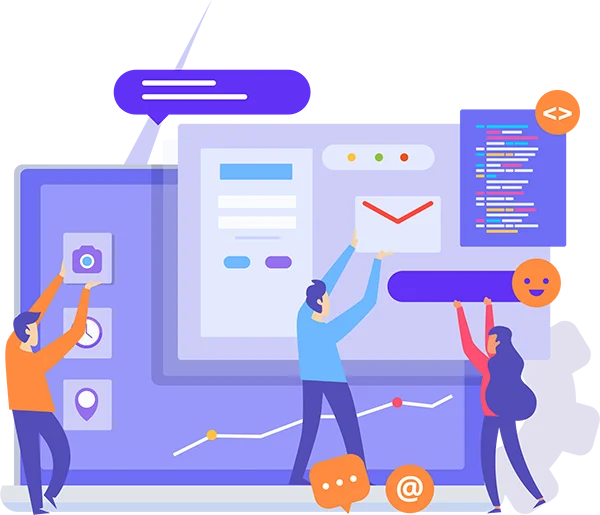 Why Webmigrates For laravel Development Service


Database Seeding
At Webmigrates we provide you with selected defa ult data that can be used for testing and for setting up of initial application.

Simplified Application Deployment
We provide you migration to make appropriate changes in application codebase and required changes in database layout.

Detection and Prevention of Regression
Our Skilled service providers deliver development services that helps in prompt unit testing. Unit tests help to detect and prevent regression in the framework.

Application Logic
We provide an integral part of developed applications, implemented either by using controllers or as part of the route declarations.

Systemized Coding
With separate files for SQL codes, the framework enables systemized coding along with easy monitoring and maintenance
Webmigrates maintains an impressive track record of working with different small and medium-sized businesses enterprises. Even Government agencies enjoy partnering up with us. That is because we are successful at creating and providing affordable website solutions that clients love!


Small And Midsize Business

Enterprise And Government
Choose Us for Marketing Services

We at Webmigrates try to understand and work on both : the current market trends and your business needs. As Laravel development company, we believe that a successful marketing strategy is more than just an app or software development.
To stay ahead in the competition, we review thoroughly about the client's marketplace that enables us to satisfy client's needs. Web Migrates helps you to develop highly flexible applications with Laravel that will surely escalate your business.
We focus on designing high quality enterprise applications for your business. We help business enterprises to grow by developing highly technical and cost competitive apps to get maximum profits.
Web Migrates provides you with marketing services that are highly resourceful.
If you are looking for a trusted agency for Laravel framework development and creating a strong business brand for your business then get in touch with us and let's work together.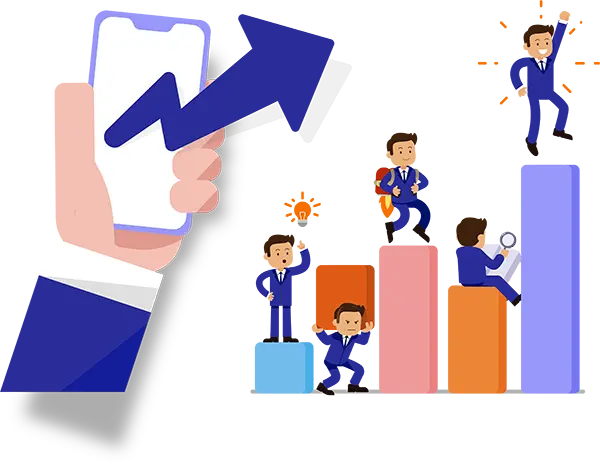 Adding value to your Project

Do you need to create an apt laravel framework for you website, but don't know how? Looking for a first class technology consultant, with the right solutions and timely delivery of your project?
If you have an idea, let us know how we can help you. You will enjoy working with us.
With a well-designed framework like Laravel, we provide right solutions to the enterprises enabling them to achieve high performance and consistency.
Our developers are adept with all the technical know-how needed to turn all your great ideas into amazing Laravel Development platform. You can avail our team support at all times for any of your project queries.
We believe in supporting clients in building their brands and business with creative and clever Application Development. High-quality and happy client is the best business strategy.
Together with our Developers, build Laravel Web application that your users will love!

Flawless Work Methodologyz
Systemized, simple and powerful work methodology helps us to blend advanced technologies into client's need and successfully deliver out the best.

Leveraging Best features
We work faster and provide you with contented and convinced results.

User friendly PSD application design
Webmigrates consider their client's desires and chalks out plans that in turn helps to deliver user interface application design. It helps to engage you customers for hours.

Effective Security
Our schooled professional team works on your Laravel data security as well. We remit effective and efficient security measure.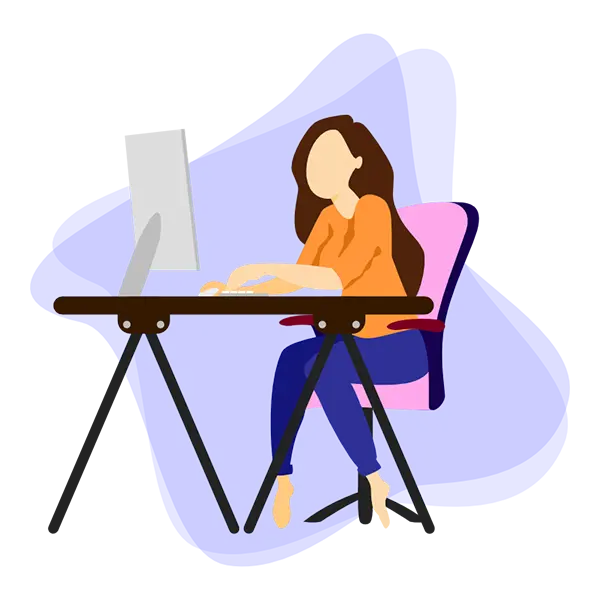 Have a vision for the future of your
bussiness? Lets get started.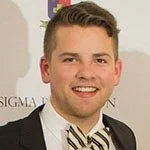 Operations Analyst at TAG SLC
Hello my name is Nick smart and I run a marketing and advertising company out of Salt Lake City Utah. Part of my job is website production and customization from my clients and I've been working with the WebMigrants team for about six months now and I couldn't be happier, Not only do they get the job done but they offer original solutions to boost my performance and they really take initiative to go above and beyond what is expected specifically. They've been experts in PHP node.js and mobile applications for my clients this is a great team and I recommend you work with them for your web development solutions in the future. Thanks.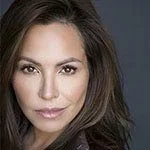 Hi, I've been working with Webmigrates technologies LLP for nearly two years now and they are hands-down the best developers that I've ever worked with, Hands down. They are diligent they're honest, They're intelligent they do everything in their power to make sure that we meet our deadlines on time. My favorite thing about working with Webmigrates technologies LLP is that I can hand them off a challenge or a problem that needs to be solved and they will do everything that they can to find a viable solution and they always do always and it's a great solution. It's not just their intelligence that means so much to me. It's their ability to collaborate, to be an asset, to me, to my business and to my clients. As a business owner, it's really important to me to know that I can just hand something off to somebody and know that it's going to be completed and completed on time. I have a lot on my plate and with Webmigrates technologies LLP I know that I can do just that I can let go and I know that it's going to be handled and handled properly so Webmigrates technologies LLP to me is not just a team of excellent developers in which they are they are truly excellent people.
Thanks.
We are a local agency, providing service for web & mobile application development. i has been working with Webmigrates technologies LLP from last 3 years, we get the boost in our service and win the trust from our clients and this has happened with the trust and support ofWebmigrates technologies LLP since the beginning. One project lead to another and we had over 30 different projects and works together in 3 years. A team of Webmigrates technologies LLP is so friendly and honest, I couldn't consider them as service providers but advisors and partners. They are giving other valuable services that are not on the list but matters most, like; punctuation, advising, practical and more direct solutions and also personal qualities like jokes and smiles which are very crucial on some emergency times when you panicked and leave the job to trustee autopilot Webmigrates technologies LLP!
Thanks.