Having UI/UX compelling and addictive designs helps in building the business brand image. Every business needs to focus on ingenious UI design that drive improved UX design.
UX design is a wide term that encompasses its visual layout, content, navigation and features that come together to create an experience flow for users. A well-designed product has to power to transform your business, to take it up on the next level.
Webmigrates chalks out bespoke solutions that helps in accomplishing users goals. Unexampled skills and knowledge of our experts creates trendy and search engine friendly web applications.
Webmigrates has niche expertise in software designing, user research, web design and industrial design. We believe in creating an engaging website that has power to behold visitors. Having years of experience in UI/UX designing, our certified team is well versed with technological use.
We create visual designs across various devices like – Web, Mobile, Smartphones, Tablets, and Smart watches.
Webmigrates commits you lucrative returns on your investment.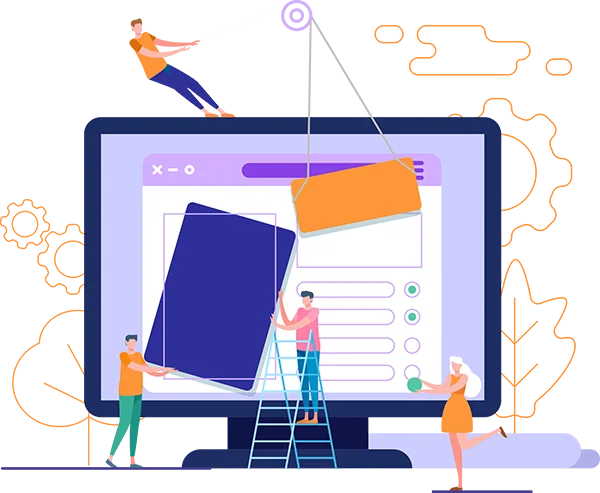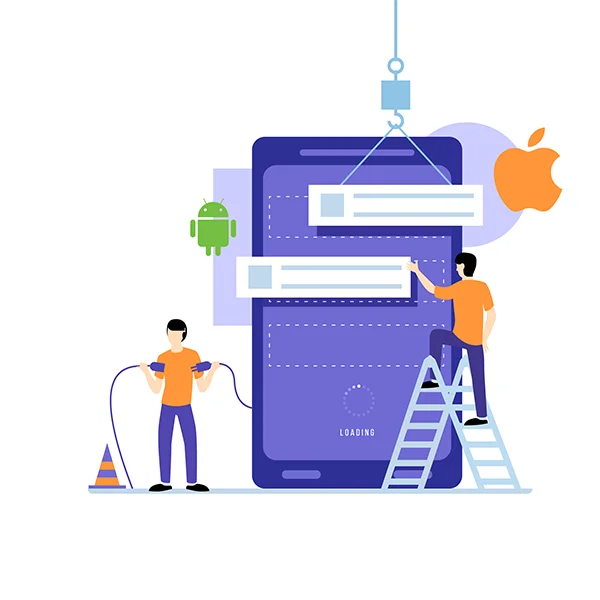 Why Webmigrates for UX/UI Design?


User and Task Analysis
We expedite design and development through detailed and properly conceived guidelines. This enhances user satisfaction with a product by improving the usability, accessibility, and pleasure provided in the interaction with the product.

Prototyping
Our team develops wire - frame, either in the form of paper prototypes or simple interactive screens. These are stripped of all look & feel elements and most content in order to concentrate on the interface.

Information Architecture
We craft the ideas of client's using skills and technologies. We first develop the processes or information flow of the system.

Usability testing
User interface design testing allows Our designers to understand the reception of the design from the viewer's standpoint, and thus facilitates creating successful applications.
Webmigrates having specialised tram providing immersive and feature-rich iPhone solutions. We interact with client during research phase by having transparency in communication. Also delivering end product with no-crash guarantee and surpassing clients desires.


Small And Midsize Business

Enterprise And Government
Choose Us for your Marketing Services

We at Webmigrates, as UI/UX Designing company believe that a successful marketing strategy is more than just traditional ways of promoting your business. We understand that every client's business need is different. Keeping this in mind, our website and app designs are based on our vast experience and in depth research with just the ultimate goal – to help businesses grow.
Your website forms the first impression in the minds of a customer. It can thus make or mar your company's brand image. There are a lot of factors to consider in order to make a satisfying and pleasant user experience.
Our marketing service encompasses much more than the website design, considering the needs, wants and expectations of a business and its customers.
Research is the basis of any design and development, so that when your website is complete, it will mean better sales conversion.
Webmigrates provides you with marketing services that are highly efficient.
In the end, it is all about driving more profitable sales leads online for which every business needs a trusted agency. So we are here to assist your company with lead generation via our marketing services.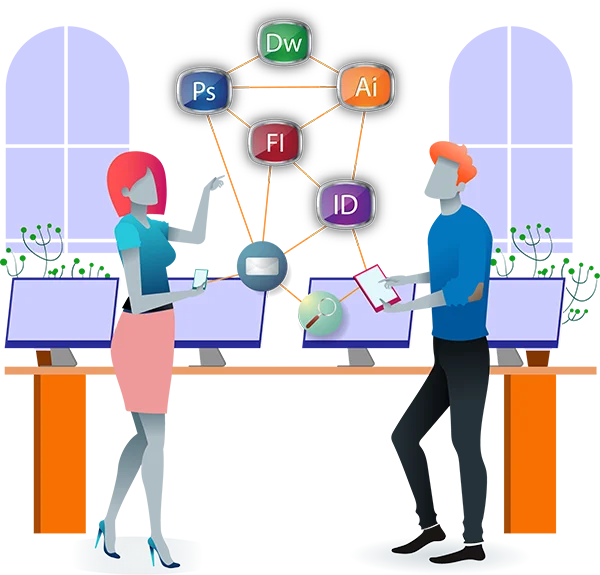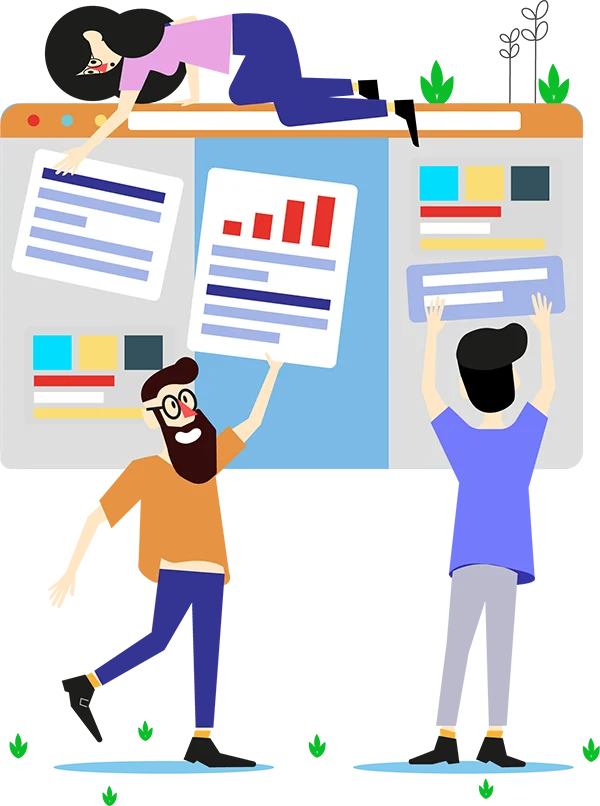 Adding value to your Project

Do you urgently need to drive traffic or improve sales through your mobile app?? Looking for an adaptable products and solutions for your Android app development?
Put some faith in us, and share your vision with our team to help you create first-class android apps. You will enjoy working with us.
Our business expertise lies in the optimisation of the newly developed android app to promote an easy and quick visibility in the App store.
Our developers are adept with technical know-how needed to turn all your great ideas into fascinating apps for your Android platform. Our team is available 24/7 to assist you with any doubts and provide you support whenever needed.
We help you expand your business in a cost – effective manner. We always deliver more than expected. Premium quality and client satisfaction is the best business strategy.
Together with our Developers, build Android apps that your users will love!

Software Maintenance
We use automation to shorten workflows and provide constant improvements through feedback. By enhancing IT systems regularly, our offering makes processes more efficient and the business more agile.

Rich Practicality in designing
Our team comprises of skilled UX/UI design professionals with rich experience in designing outstanding solutions for diverse requirements.

Versatility
We serve versatility in our design solutions, from creating exceptional web designs to mobile app designs, branding solutions, and more.

Process Focused Designs
We chalk out accurate and efficient solutions to deliver excellence in design we create.

Unparalleled User Experience
For us, designing is about delivering unmatched user experiences that propel your branding strategies.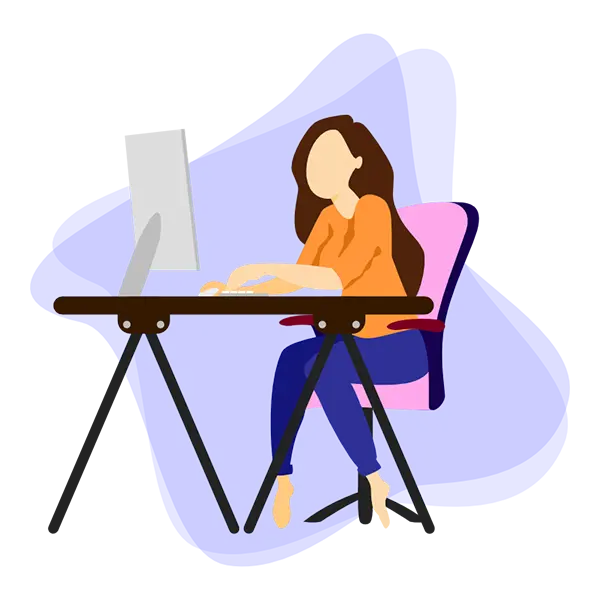 Have a vision for the future of your
bussiness? Lets get started.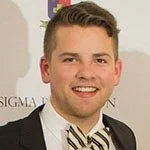 Operations Analyst at TAG SLC
Hello my name is Nick smart and I run a marketing and advertising company out of Salt Lake City Utah. Part of my job is website production and customization from my clients and I've been working with the WebMigrants team for about six months now and I couldn't be happier, Not only do they get the job done but they offer original solutions to boost my performance and they really take initiative to go above and beyond what is expected specifically. They've been experts in PHP node.js and mobile applications for my clients this is a great team and I recommend you work with them for your web development solutions in the future. Thanks.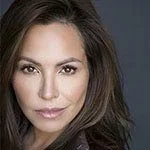 Hi, I've been working with Webmigrates technologies LLP for nearly two years now and they are hands-down the best developers that I've ever worked with, Hands down. They are diligent they're honest, They're intelligent they do everything in their power to make sure that we meet our deadlines on time. My favorite thing about working with Webmigrates technologies LLP is that I can hand them off a challenge or a problem that needs to be solved and they will do everything that they can to find a viable solution and they always do always and it's a great solution. It's not just their intelligence that means so much to me. It's their ability to collaborate, to be an asset, to me, to my business and to my clients. As a business owner, it's really important to me to know that I can just hand something off to somebody and know that it's going to be completed and completed on time. I have a lot on my plate and withWebmigrates technologies LLP I know that I can do just that I can let go and I know that it's going to be handled and handled properly soWebmigrates technologies LLP to me is not just a team of excellent developers in which they are they are truly excellent people.
Thanks.
We are a local agency, providing service for web & mobile application development. i has been working with Webmigrates technologies LLP from last 3 years, we get the boost in our service and win the trust from our clients and this has happened with the trust and support of Webmigrates technologies LLP since the beginning. One project lead to another and we had over 30 different projects and works together in 3 years. A team of Webmigrates technologies LLP is so friendly and honest, I couldn't consider them as service providers but advisors and partners. They are giving other valuable services that are not on the list but matters most, like; punctuation, advising, practical and more direct solutions and also personal qualities like jokes and smiles which are very crucial on some emergency times when you panicked and leave the job to trustee autopilot Webmigrates technologies LLP!
Thanks.