WordPress is the most advance Content Management System for web pages and blog development projects. This is an open-source CMS based on PHP that lets you create websites with attractive design and rich features . Managing the website's content becomes a cakewalk with WordPress.
Webmigrates is a WordPress development company that specialises in PSD to WordPress theme conversion and customization services. We provide distinctive WordPress theme development solutions that provide the best results for your business.
We have a team of old hand WordPress Developers providing PSD to WordPress Conversion Services, WordPress Theme Customization, WordPress Upgrade. We are expert in PSD integration to WordPress. We have used WordPress Plugin to integrate Payment Gateway, Customize WordPress Theme, PSD to WordPress, Woocommerce Integration.
Our experienced and dedicated WordPress developers lets your business make the better of this highly expandable platform by coding a highly responsive, fast-loading WordPress online store with great expansion and primed for success with SEO-friendly code without losing your valuable product data.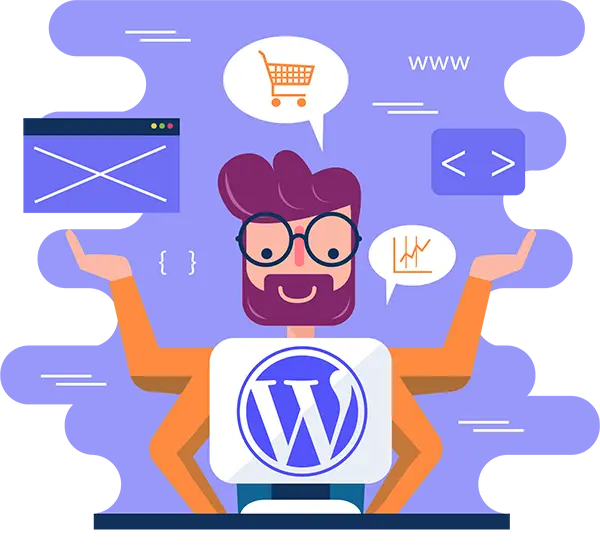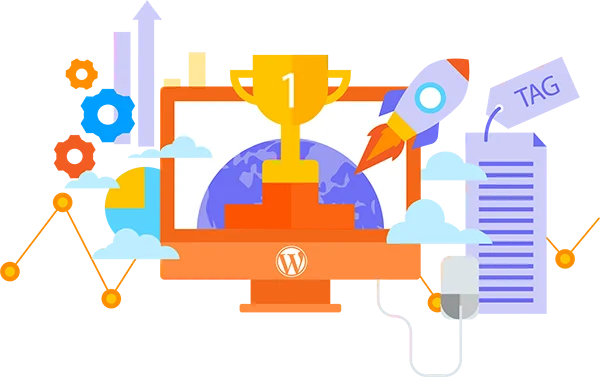 Why Webmigrates For PSD Development Service


Latest WordPress Version
We at Webmigrates are equipped with latest versions and technologies to provide innovative solutions to your business. Thus our team delivers satisfactory customer services with productive returns.
SEO Optimised
We strive to work towards better indexing features of various websites on multiple search engines to enable higher as well as relevant traffic by executing SEO friendly setup.

End to End Application Development
Our developers develop your site using the latest WordPress features available. Also, we make sure that the themes are version independent which allows you to upgrade your WordPress Core without breaking your site.

High Quality Standards
Our team focuses on increasing the quality of your psd to wordpress through organic search engine results.
Webmigrates maintains an impressive track record of working with different small and medium-sized businesses enterprises. Even Government agencies enjoy partnering up with us. That is because we are successful at creating and providing affordable website solutions that clients love!


Small And Midsize Business

Enterprise And Government
Choose Us for Marketing Services

At Webmigrates, we strive to stay ahead in the industry with our unique website designs and marketing services. We focus on your business goals, conceptualize the market needs, and assess your customer's desires.
We then work on the full project consultation right from planning, making strategies, designing and creating functional and beautiful psd to WordPress sites. We assure you of providing a strong and dynamic marketing services in the ongoing growth and success of your WordPress site.
Web Migrates provides you with marketing services that are highly efficient.
On the whole, we are here to help you build a positive online brand value for your business in the most effective and engaging way possible.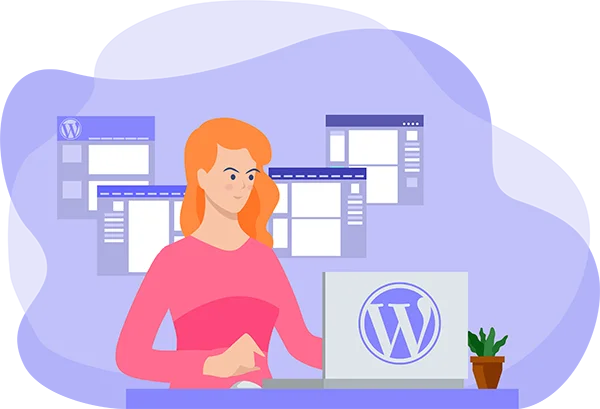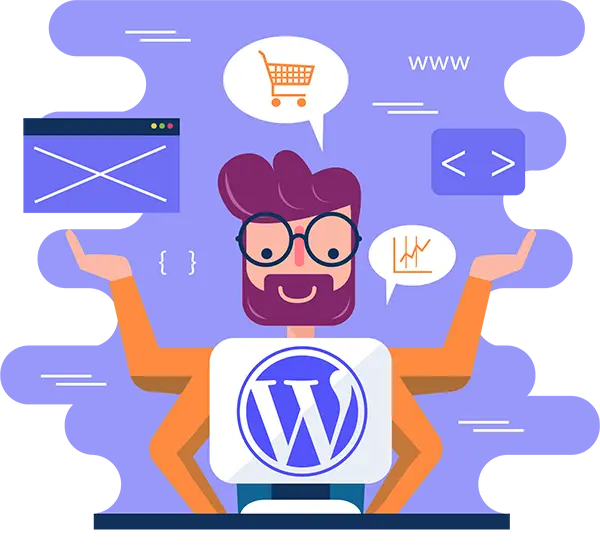 Adding value to your Project

Do you wish to change your psd to WordPress development? Then you are at the right place. At Webmigrates, our team has a great deal of knowledge and vast experience for this and hence can add value to your project optimally.
If you have an idea, let us know how we can help you. We will love working with you. We provide right consultation to enterprises for all your psd to WordPress conversion and resource optimization.
Whatever modifications you're looking for, we'll do our psd to WordPress development magic and deliver you the best results. Our skilled team is also able to easily and quickly help convert psd to custom WordPress sites. Discuss your project needs with our team and get the site live and going.
Together with our Developers, build psd to wordpress that your users will appreciate!

PSD Responsive and Retina Ready
Our themes work on desktop, tablet and mobile; with ultra-sharp graphics, so it looks crisp.

PSD Fast Loading Themes Services
For fast loading themes, we always use the best coding practices and also keep our code clean.

User friendly PSD application design
Webmigrates consider their client's desires and chalks out plans that in turn helps to deliver user interface application design. It helps to engage you customers for hours.

Competitive Pricing
We provides best PSD to WordPress development services in reasonable price with guaranteed and performance based solutions according to the needs of the clients.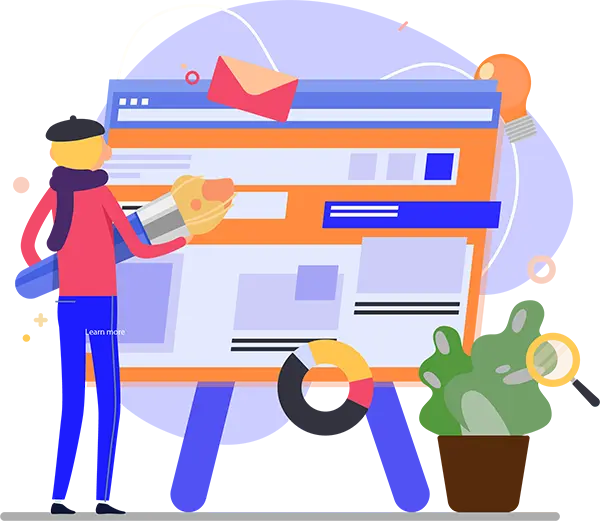 Have a vision for the future of your
bussiness? Lets get started.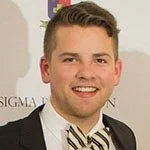 Operations Analyst at TAG SLC
Hello my name is Nick smart and I run a marketing and advertising company out of Salt Lake City Utah. Part of my job is website production and customization from my clients and I've been working with the WebMigrants team for about six months now and I couldn't be happier, Not only do they get the job done but they offer original solutions to boost my performance and they really take initiative to go above and beyond what is expected specifically. They've been experts in PHP node.js and mobile applications for my clients this is a great team and I recommend you work with them for your web development solutions in the future. Thanks.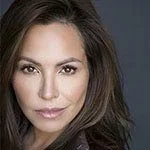 Hi, I've been working with Webmigrates technologies LLP for nearly two years now and they are hands-down the best developers that I've ever worked with, Hands down. They are diligent they're honest, They're intelligent they do everything in their power to make sure that we meet our deadlines on time. My favorite thing about working with Webmigrates technologies LLP is that I can hand them off a challenge or a problem that needs to be solved and they will do everything that they can to find a viable solution and they always do always and it's a great solution. It's not just their intelligence that means so much to me. It's their ability to collaborate, to be an asset, to me, to my business and to my clients. As a business owner, it's really important to me to know that I can just hand something off to somebody and know that it's going to be completed and completed on time. I have a lot on my plate and withWebmigrates technologies LLP I know that I can do just that I can let go and I know that it's going to be handled and handled properly soWebmigrates technologies LLP to me is not just a team of excellent developers in which they are they are truly excellent people.
Thanks.
We are a local agency, providing service for web & mobile application development. i has been working with Webmigrates technologies LLP from last 3 years, we get the boost in our service and win the trust from our clients and this has happened with the trust and support of Webmigrates technologies LLP since the beginning. One project lead to another and we had over 30 different projects and works together in 3 years. A team of Webmigrates technologies LLP is so friendly and honest, I couldn't consider them as service providers but advisors and partners. They are giving other valuable services that are not on the list but matters most, like; punctuation, advising, practical and more direct solutions and also personal qualities like jokes and smiles which are very crucial on some emergency times when you panicked and leave the job to trustee autopilot Webmigrates technologies LLP!
Thanks.